Our Company
We are a leading private-label manufacturer for dairy and nutritional products.
Quality
Coming from both infant formula and pharmaceutical backgrounds, our professional team focuses on product quality and always take the extra steps to ensure our products are nutritious and safe.
Professional service
We help brand owners to visualise their innovative ideas and launch new products into the market. Our one-stop service includes product development, compliance check, procurement, production, export and much more.
Innovation and Technology
We design and build our facilities. We incorporate changes to enhance the operability, efficiency, and capability of our systems taking leading-edge technology and proven systems, making them our own through a robust change management system.
We are one of the few companies in NZ that can produce stand-up pouches on a large scale and having commercial sachet products from a multilane machine. We have eight production lines equipped in our state-of-the-art facility. Our product range includes sachets and pouches.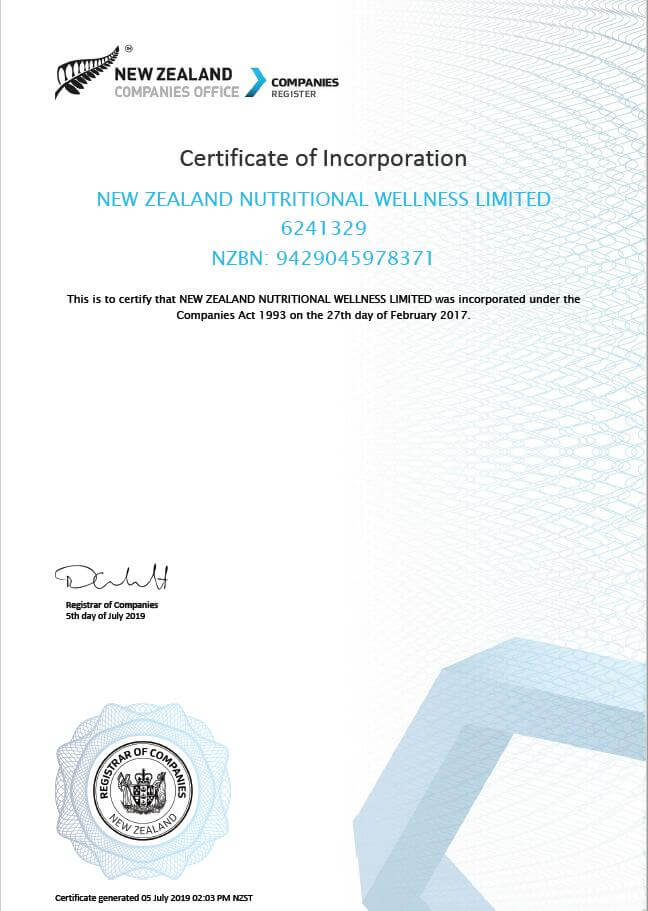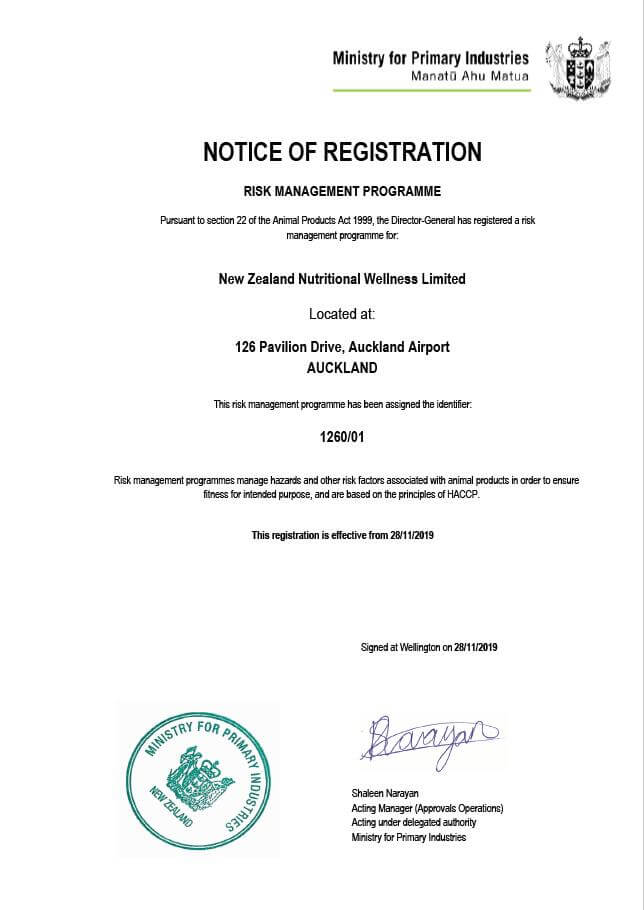 Risk Management Programme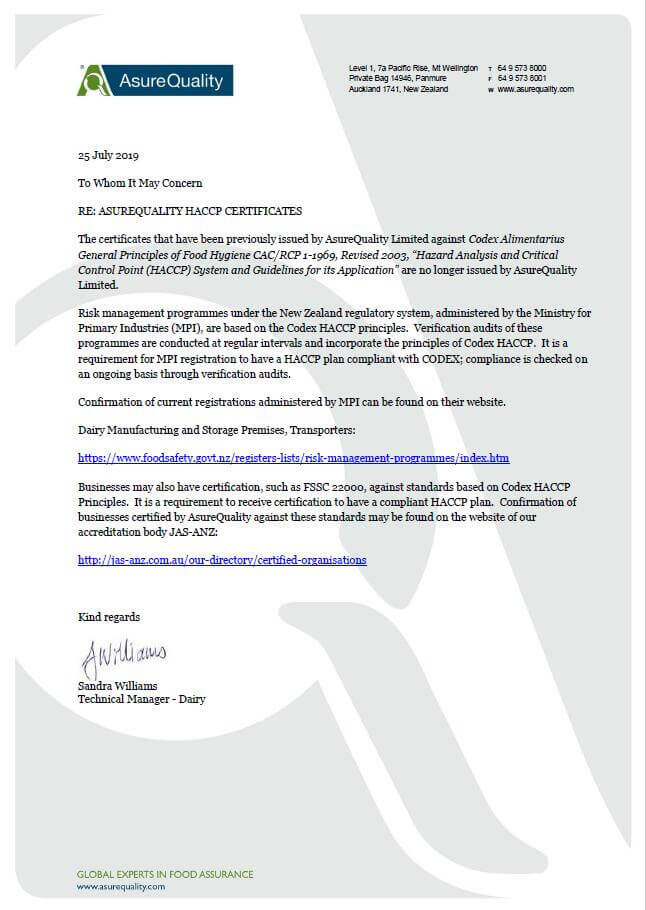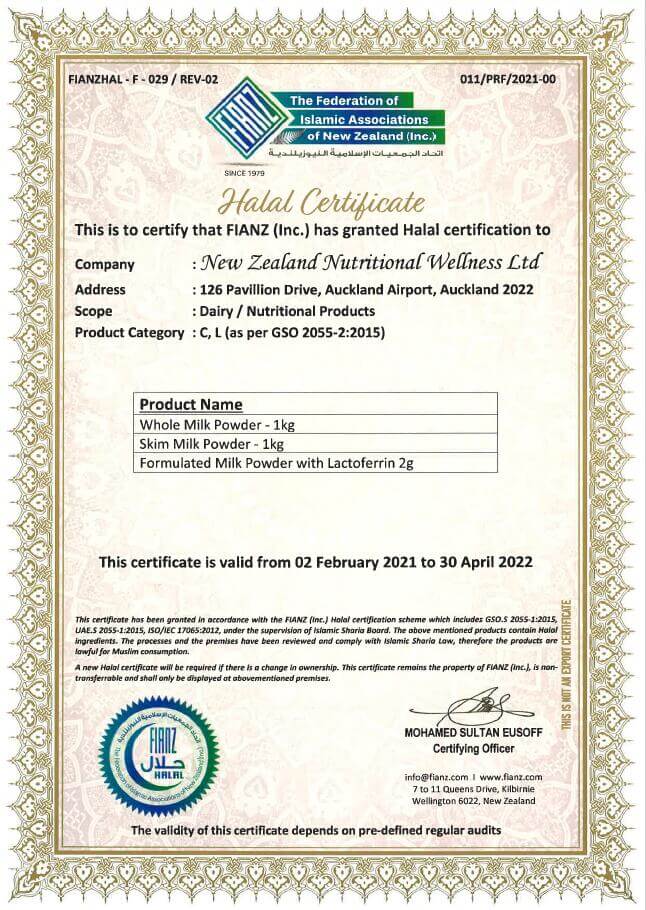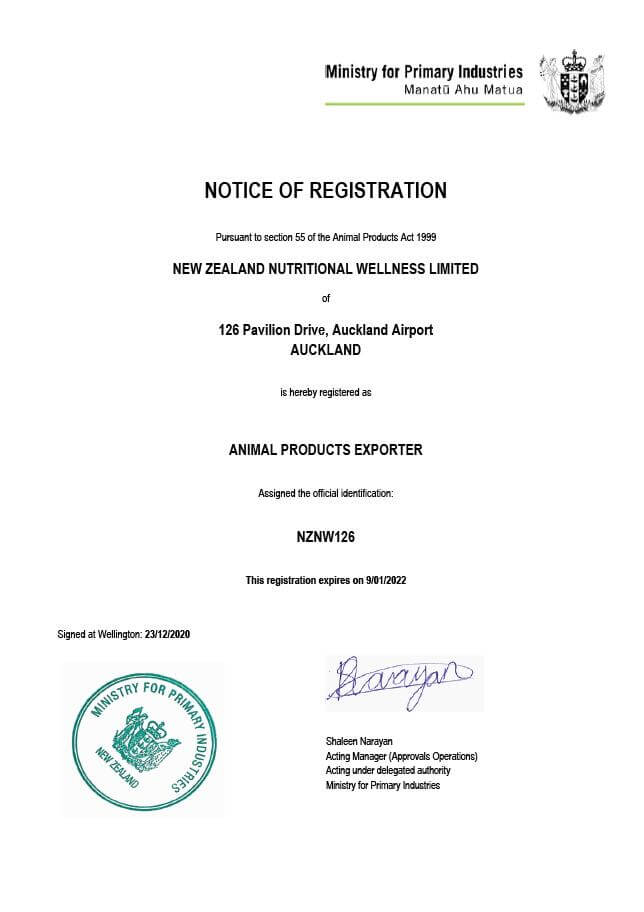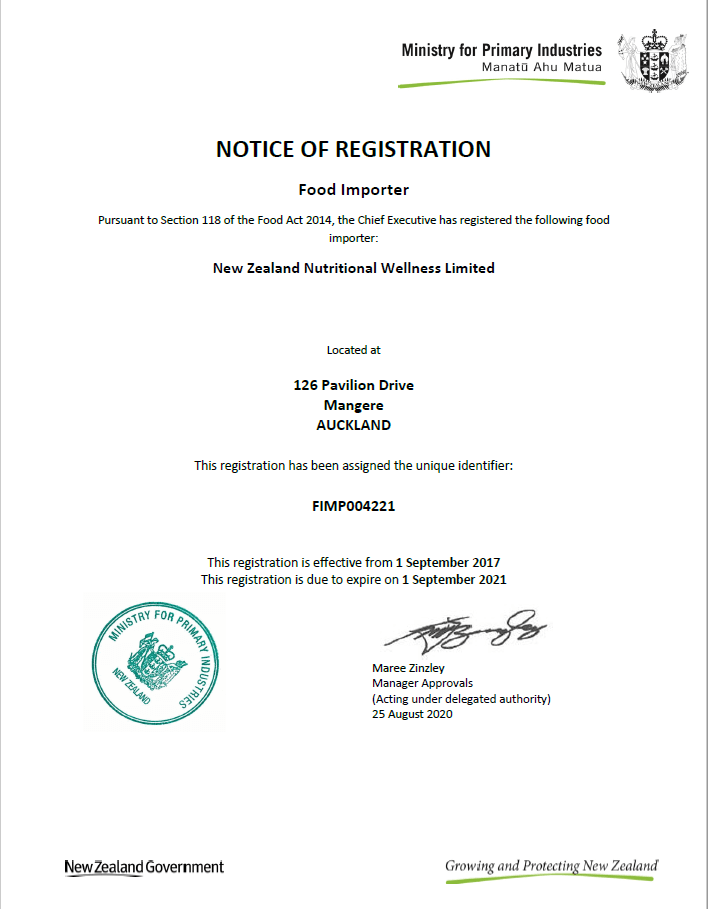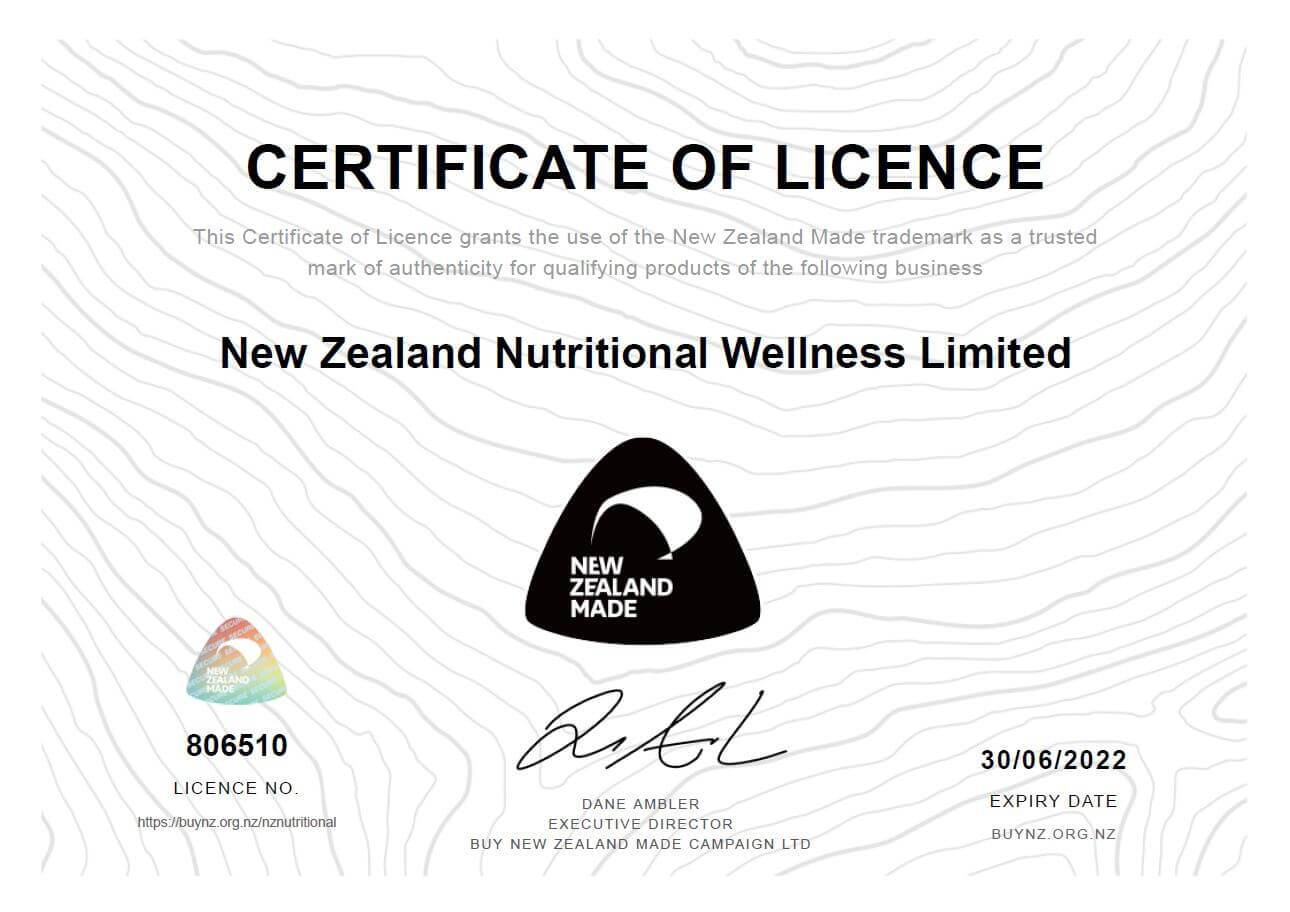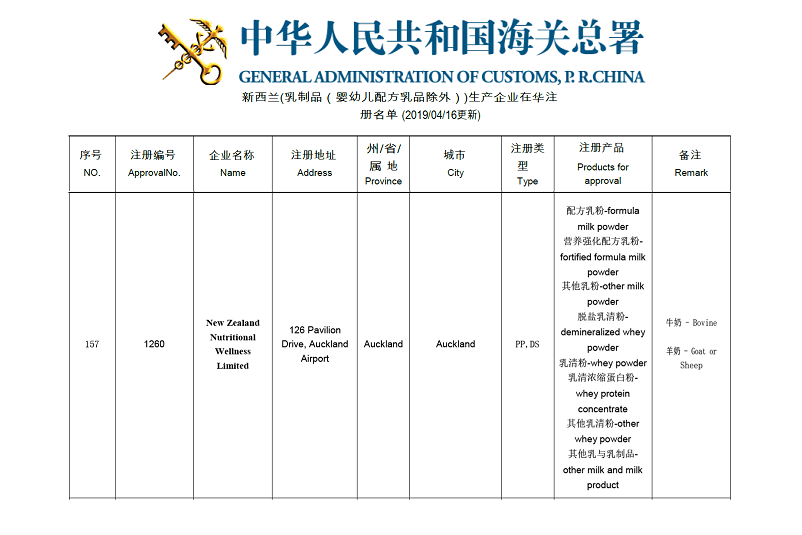 China GACC General Dairy Country Listing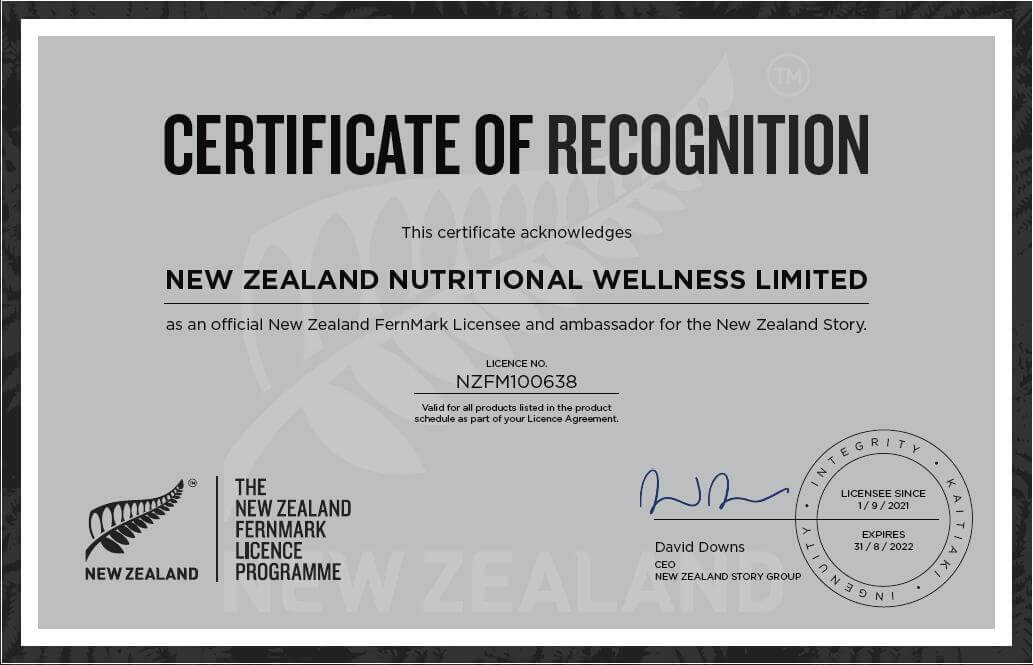 THE NEW ZEALAND FERNMARK LICENCE PROGRAMME